Serving our customers since 1944
About us
Indolfi & Indolfi S.L. is a company that provides its clients with Legal, Fiscal and Employment consultancy services.

For years, we have been accompanying both small business owners and large business groups in all issues related to their activity.

Our firm specialises in advising Spanish companies with interests in Italy and Italian companies with interests in Spain based on the knowledge of professionals qualified to practice in the two countries and capable of working in both Italian and Spanish.

Thanks to our branch offices in Barcelona, Madrid, Naples, Rome and Milan, we can guarantee all our clients a personalised and friendly qualified service, which is absolutely necessary for providing the right assistance in legal, fiscal and employment matters.

For years, Indolfi & Indolfi has been providing advice to some of the largest business groups in Europe – leaders in the retail sector – and is now considered one of the benchmark firms in the consultancy sector in terms of distribution and franchising.

Given the constant developments in the global market and in order to meet the needs of its clients, our firm has spent the last few years establishing an extensive network of agents at highly prestigious firms in other European countries, such as France, Germany and the United Kingdom.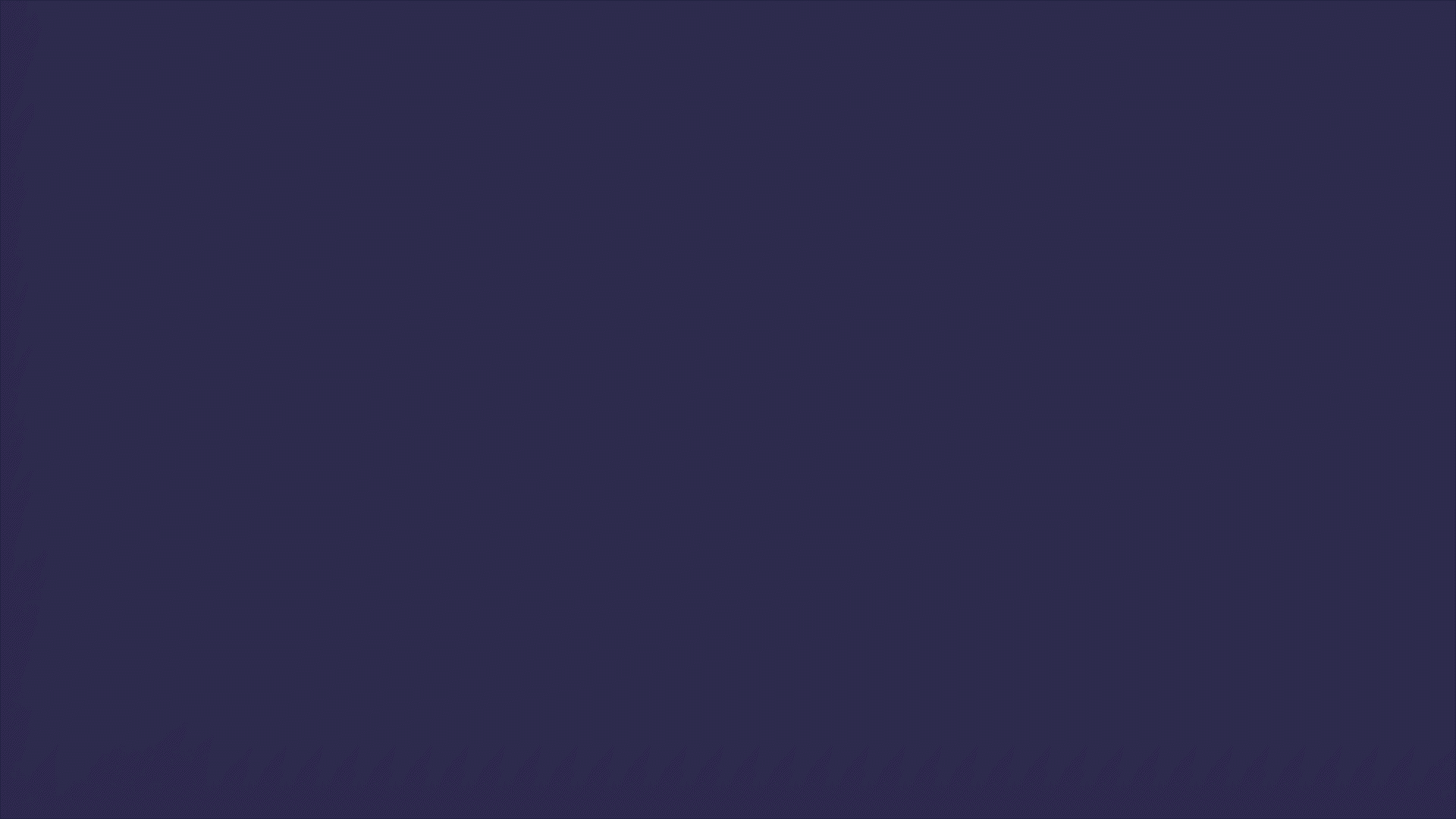 Services
Legal Area
For more than half a century, we have been defending the interests of our clients both in and out of court.
Work Area
A competent and constantly updated team provides our clients with professional advice on all aspects of labour relations and personnel management.
Fiscal Area
An ongoing consultancy service, with a comprehensive and timely analysis of tax and fiscal positions, to ensure the best possible benefits for our clients.
International Area
A wide range of tailor-made services to accompany our clients on their international development path.
New Technologies Area
The best possible assistance for all companies that want to digitalise their business model, NewCo in the digital world, influencers, companies or gaming professionals.
Offices
Latest News
Contact
We are here to answer your questions. Judicial matters can be complicated, so our experts are at your disposal to help you with everything you need regarding your problem.

We are proud to use our experience. Contact us and let us help.
Secretary Italy
Secretary Spain
+34 626 72 77 22

Email
info@indolfi.eu
WhatsApp